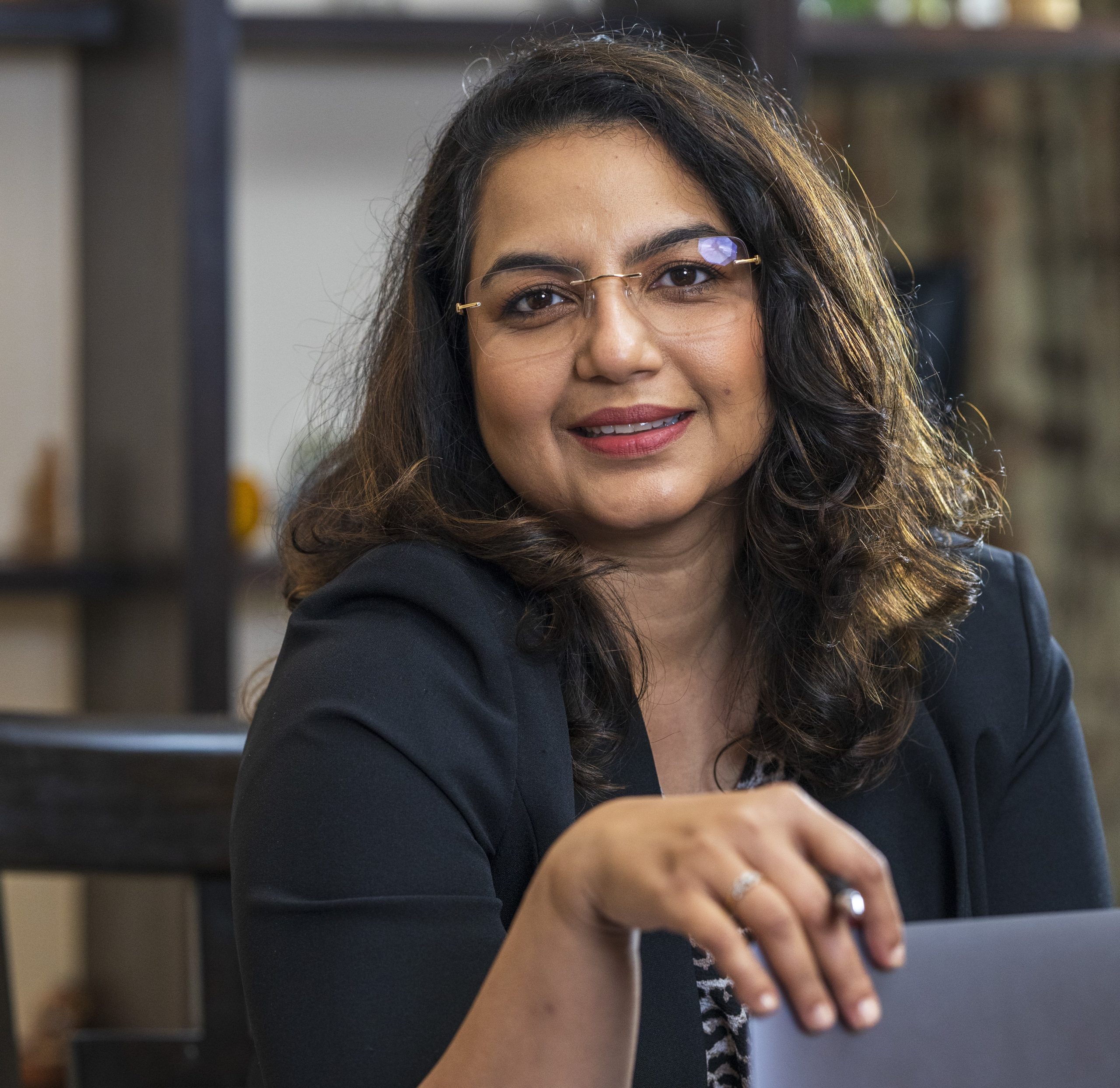 Dr. Angela Chaudhuri is a public health specialist with over 2 decades of experience, in over 25 countries, health equity and health systems strengthening as key areas of interest. She's always thought about a public health surveillance system that would serve as a guidepost to governance and planning of public health programming. She has a Bachelor in Dental Sciences, as well as Masters Degree in Public Health and Journalism.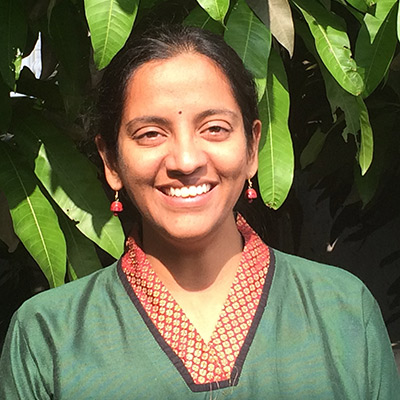 Dr. Varsha Shridhar is a molecular biologist, entrepreneur, and innovator. She has a Ph.D. in Molecular Virology and Microbiology and has completed a postdoctoral fellowship in Maternal and Child Health. She is the director and co-founder of Molecular Solutions Care Health. Her key area of work has been on developing scalable and accessible diagnostic technologies.
Platform Advisors
The platform has over 10 Solution Design Advisors providing the team with sectoral, technical and policy insights. The advisors include Tejinder Sandhu, Abhinav Verma, Srinivas Uppaluri, Rajeev Sadanandan Dr Indranil Nandi, Raman R.V., Dr Angela Chaudhuri, Srikanth Viswanathan, Raghunathan Narayanan and Shiv Kumar.
© All Copyright 2022 by Precision Health