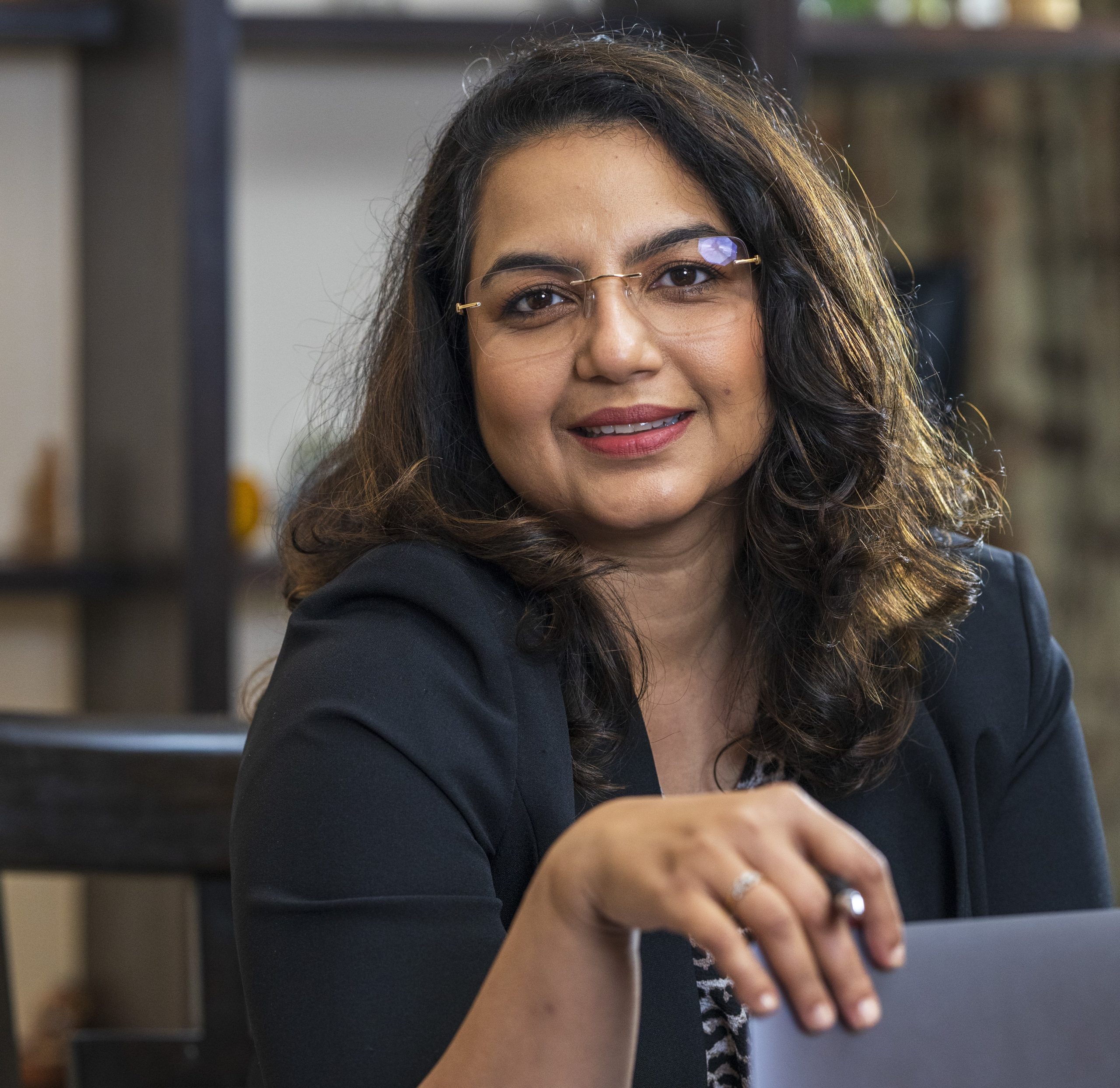 Over the last two decades, Dr. Angela Chaudhuri has led and mentored global programs that translate the science of public health into meaningful community action for equitable change. Angela currently serves as Chief Executive Officer at Swasti, a global public health nonprofit focused on adding 100 million healthy days to the lives of the poorest and marginalized by 2030. She's always thought about a public health surveillance system that would serve as a guidepost to governance and planning of public health programming.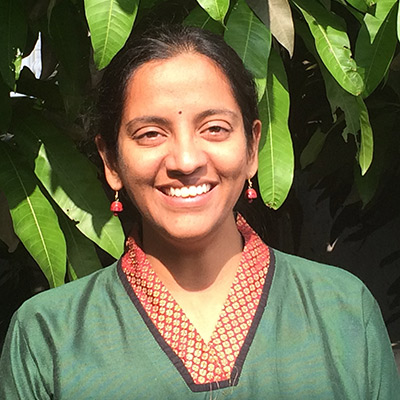 Dr. Varsha Shridhar is a molecular biologist, entrepreneur, and innovator. She has a Ph.D. in Molecular Virology and Microbiology and has completed a postdoctoral fellowship in Maternal and Child Health. She is the director and co-founder of Molecular Solutions Care Health. Her key area of work has been on developing scalable and accessible diagnostic technologies.
Platform Advisors
The platform has over 10 Solution Design Advisors providing the team with sectoral, technical and policy insights. The advisors include Tejinder Sandhu, Abhinav Verma, Srinivas Uppaluri, Rajeev Sadanandan Dr Indranil Nandi, Raman R.V., Dr Angela Chaudhuri, Srikanth Viswanathan, Raghunathan Narayanan and Shiv Kumar.
© All Copyright 2022 by Precision Health