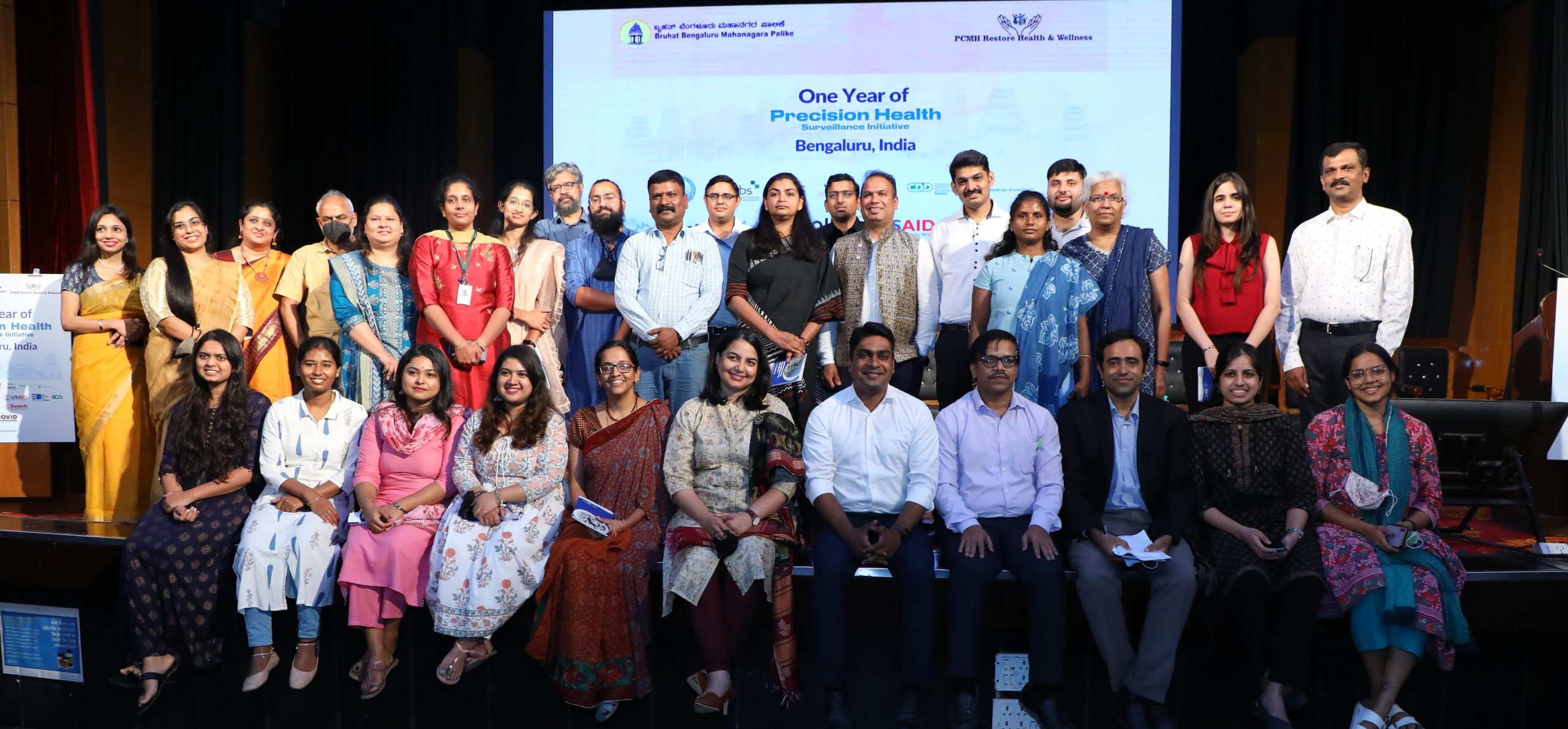 Precision Health platform celebrated the One Year Anniversary on June 17th 2022 at Sir. Puttanna Chetty Town Hall in Bangalore.
Launch of the Playbook by the BBMP Chief Commissioner
Mr. Tushar Giri Nath, BBMP Chief Commissioner launched the 'Environmental Surveillance for COVID-19 – A Playbook: A guide to conduct city-wide surveillance for SARS-CoV-2.' Here is the tweet by the BBMP Chief Commissioner.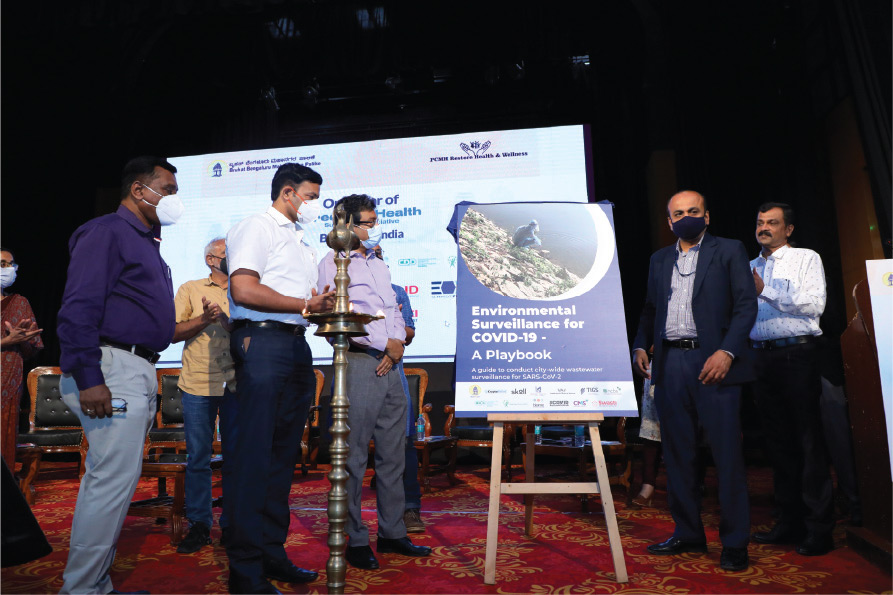 Welcoming Crypto Relief Foundation!
The founder & owner of Crypto Relief Foundation (CRF), Mr. Sandeep Nailwal, joined the function virtually and spoke about how CRF wants to be audacious in its ventures, in supporting the expansion of the PPHS initiative in the Multi-City Initiative across India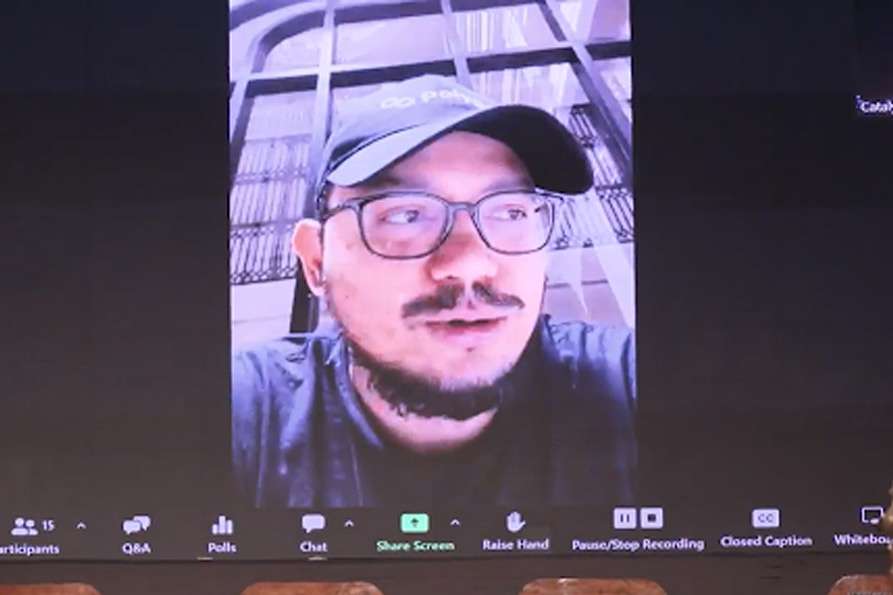 USAID's participation & support
Dr. Amit Arun Shah, Deputy Director, Health Office, USAID – India, especially flew down to Bangalore to participate in this event. He congratulated the COVID Action Collab (CAC) for incubating the PPHS program in making Bangalore the first city in India to use EWS to demonstrate how technology can be used at the city level.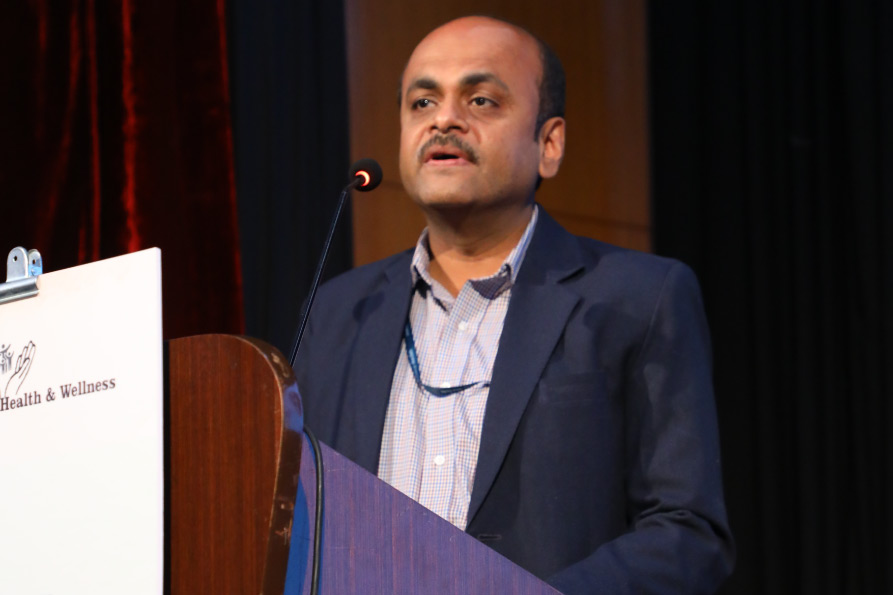 Watch the full event coverage
© All Copyright 2022 by Precision Health